Summer Fun Activities For the Whole Family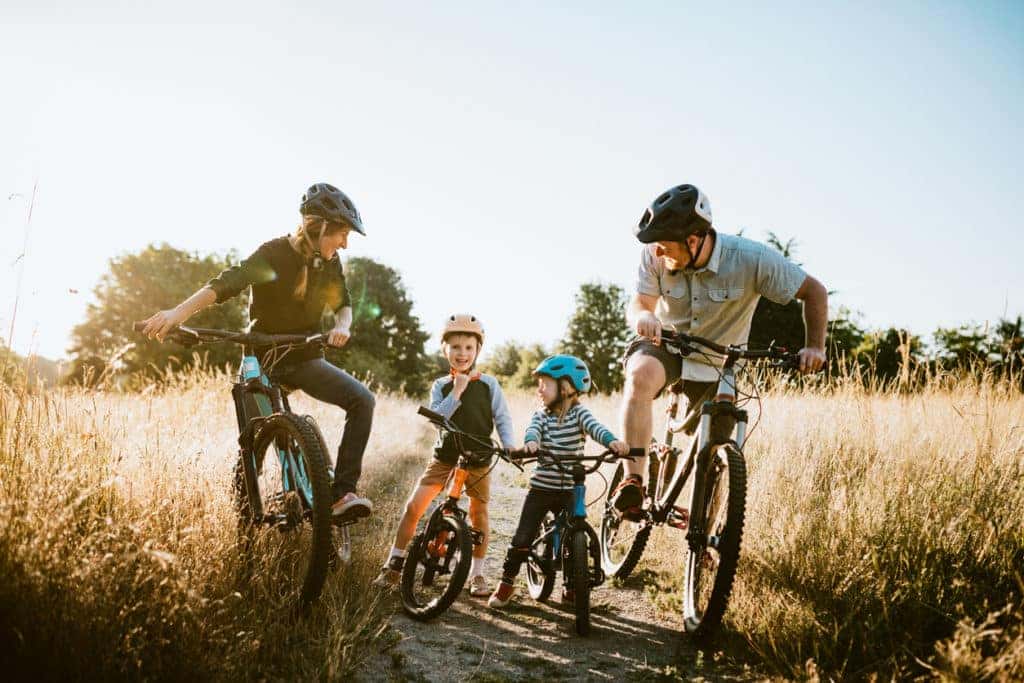 If you're looking for some fun and constructive activities to pass the time with family this summer, there's plenty to do right here in Vienna. From embracing the great outdoors to making the most of your time at home, check out these ideas for summertime family fun!
Take a Walk
The summertime may be hot, but it's hard to stay indoors when the world outside is bright and beautiful. You can take advantage of sunny days with a walk in the park, and there are several scenic green spaces around the Tyson area. Tysons Pimmit Park offers refreshing tree shade and plenty of space to picnic and rest, as well as a playground to let the kids climb and slide. You might see geese as you stroll by the water's edge at Fairview Park, and Van Dyck Park even offers a skate park if you have roller-bladers in your party. There are also several wonderful hiking trails nearby if you want a closer walk with nature, including the Howard E Herman Stream Valley Park with its gravel walkway. If you visit the Sally Ormsby Park, you'll enjoy the sounds of birds chirping overhead in the tree canopy, as well as the babbling stream that runs through the woods.
Spruce Things Up
While the kids are home, they can pitch in around the house. The sooner that children get involved with helping out, the easier it will be for them to develop a routine. You can make the tasks more appealing by giving them a title or role with a clear goal. It also helps to lead by example, so be ready to demonstrate what they need to do if you want them to help you fold laundry, dust furniture, or sweep the floors. Positive feedback goes a long way in fostering a positive attitude, so remember to thank them for a job well done when they've finished their chores.
Get Cooking
Everyone can appreciate a good meal, and you can share the joy of cooking with your whole family. If you want to involve the whole household in the cooking process, there are plenty of ways that they can help out. Younger kids can start by washing fruit and vegetables, stir ingredients together, and sprinkle on garnishes and seasonings. Kids who want to practice their reading and math can read out the recipes while you work, or measure out all the ingredients.
You might also like: Alfa Romeo Giulietta vs VW Golf
Safford Alfa Romeo of Tysons Corner
If you need a vehicle that can carry your whole family with safe and spacious accommodations, come see us here at Safford Alfa Romeo of Tysons Corner. Our professionals are standing by to help you find just what you're looking for within our inventory.