Stock Up at the Oakton Farmers Market This Weekend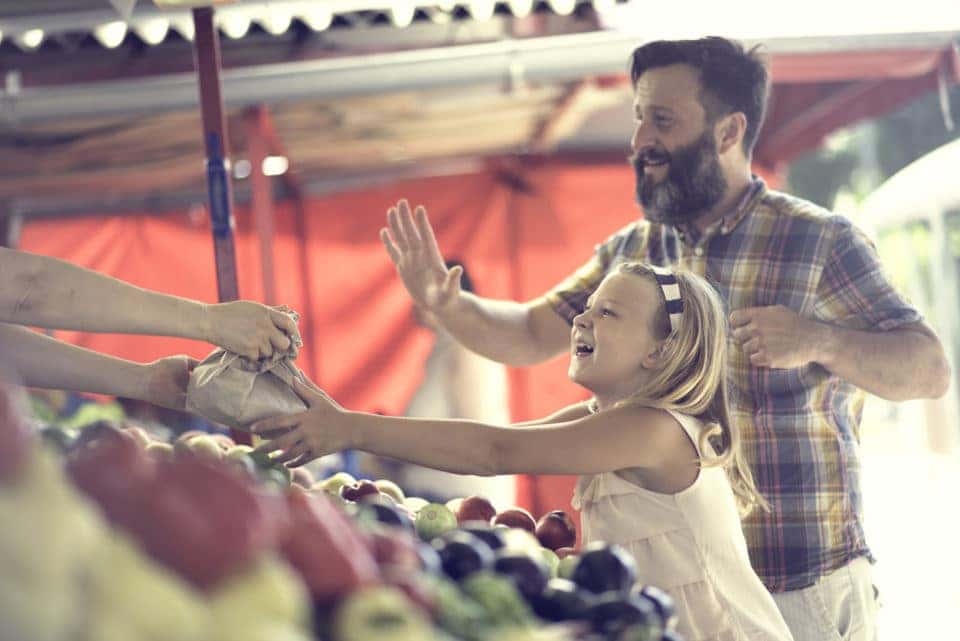 When you have to go grocery shopping, where do you go? Sure, you can get produce at your nearest grocery store, but it doesn't even come close to the kinds of fruits and vegetables you can find when you visit a farmers market. That's why you need to make plans to go to the Oakton Farmers Market. This market is open every Saturday until April 14 from 9 a.m. until 1 p.m., so you have plenty of time to get down there and choose all the fresh fruits and veggies you need for the week. It's hard to beat the prices and the quality you'll find here, so it's definitely something you'll want to check out. Now, take a look at what just some of the vendors offer.
Bread and Water Company
When was the last time you had fresh-baked bread? It tastes completely different than what you would find at the store in a bag. That's because it's not filled with preservatives like bread that's kept on a shelf. Get a taste of true artisan bread when you see what the Bread and Water Company has to offer.
Kustomcoffee
Coffee drinkers, listen up. You absolutely have to buy a bag of beans from Kustomcoffee. This proud coffee roaster is located in Fairfax, Virginia, and produces some of the best coffee around. You're not going to find a brew like this at your local chain coffee shop, that's for sure.
Three Puppies Treats
Who said that farmers markets were only for humans? Get some treats for your pup at Three Puppies Treats. They have frozen dog treats and dry dog biscuits that your pooch is sure to love chowing down on.
You might also like: Get Cozy at 2018's Newest Coffee Shops
Tyson Farms
Tyson Farms is going to be at the Oakton Farmers Market to provide you with all of the fruits and vegetables you need! But that's not all it offers. You can also try out the pickles, cider, and soups. Pick some up to enjoy over the course of the week. You'll want to restock week after week. And luckily, with the Oakton Farmers Market, you can!
It's important to eat healthy, and going to a farmers market can help you do just that. But you're going to need a reliable way to get there week after week, so you can keep stocking up on all those fruits and veggies. That's why you should check out our inventory at Safford Fiat Alfa Romeo of Tysons Corner in Washington, DC. We offer our customers top-of-the-line vehicles, so they can get everywhere they need to go.