Get Cozy at 2018's Newest Coffee Shops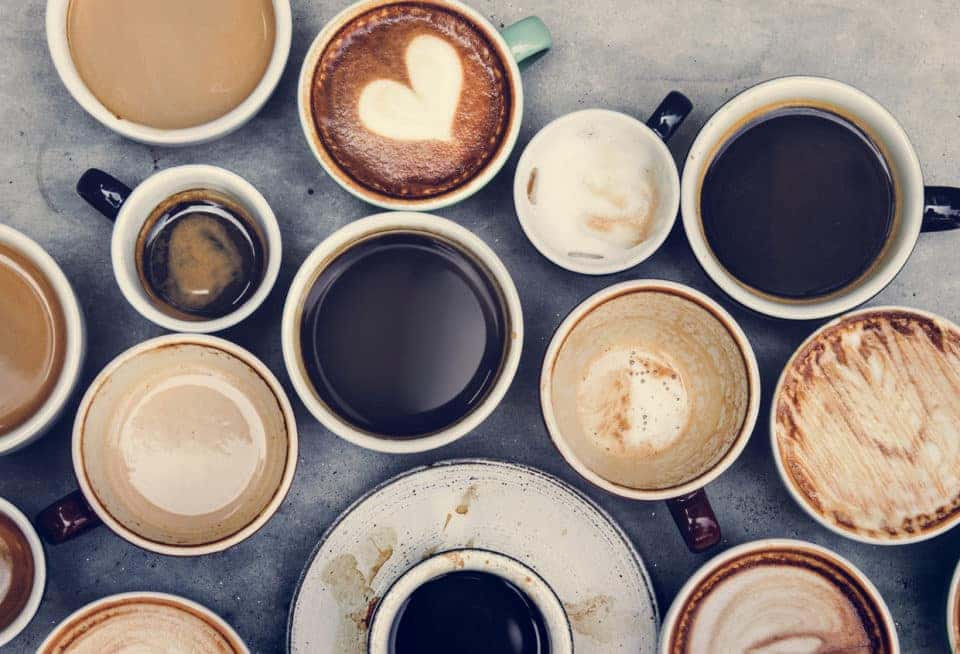 There's a major caffeine boom happening in the nation's capital. New coffee shops are springing up all over the place, and they make it easier to get that caffeine buzz you crave. Get the scoop on the best new coffee shops and make plans to visit one or two of them.
Philz Coffee
Philz Coffee got its start in the Mission District in San Francisco, and now, it's finally made its way to Washington DC. This spot is a coffee lover's dream. It has around 25 custom house blends along with iced beverages and teas. Then, of course, there are the snacks. One trip to Philz Coffee will show you why it has a cult-like following.
The Cup We All Race 4
After one sip, you'll be racing for your next cup of joe at The Cup We All Race 4. Counter Culture Coffee sources and roasts the coffee, and you can expect the freshest, tastiest coffees when you go here. You can even get a pressed juice if you want. The drinks are divine, but this place really kills it when it comes to the whole-grain pastries. Pastry chef Amanda Cook handles all the baking, and to say she knows her way around the kitchen would be an understatement. These pastries melt in your mouth, and since they're whole grain, you don't even have to feel bad about eating them.
Blue Bottle Coffee
Blue Bottle Coffee is a hit in San Francisco, and it's quickly becoming a hit in DC as well. This place is all about delicious coffee and conversation. There isn't any Wi-Fi, so put your device down and grab a spot at the communal table. Talk to your friends while you drink some of the most delicious brews you'll ever taste. This is the perfect spot to catch up with your buddies while getting a caffeine buzz.
You might also like: Unusual Ways for DC Locals to Have Fun
Takoma Bev. Co.
OK, Tacoma Bev. Co. isn't technically in DC, but it's still worth mentioning. It's in nearby Tacoma Park, and it's a combination coffee shop and bar. You can get single-origin coffees, espresso drinks, teas, and more, and you can also get a glass of wine or draft beer. You can even get a cocktail. Stop by in the morning for a coffee and then come back later for an adult beverage.
You are going to love these coffee shops, just as you'll love a new vehicle from Safford Alfa Romeo of Tysons Corner in Washington, DC. See us before you hit up the next coffee shop on your list. We will help you get the wheels that are perfect for trips to coffee shops and so much more.