Embrace the Luck of the Irish at the St. Patrick's Day Pub Crawl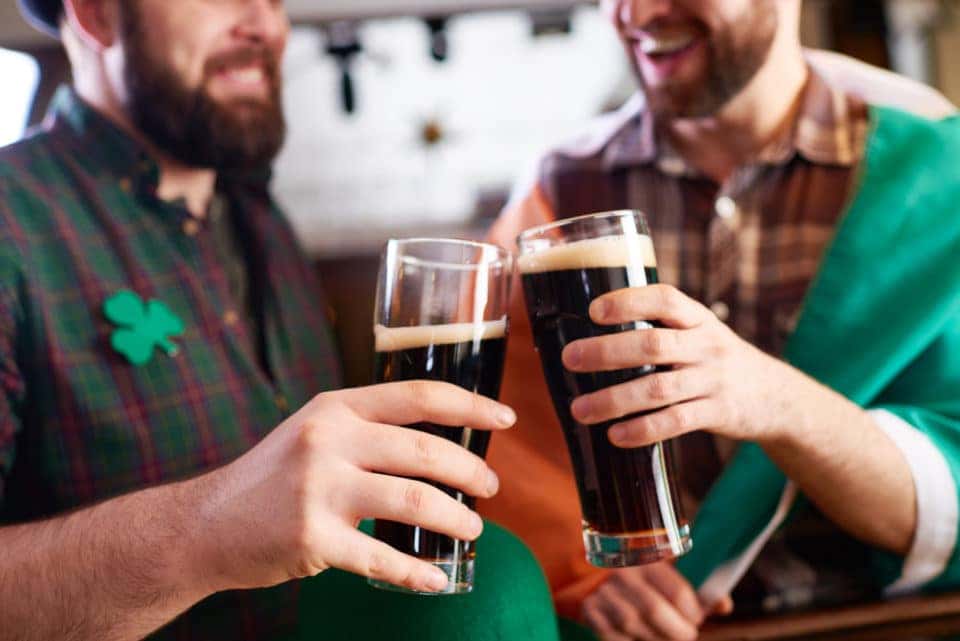 Have you had a spell of bad luck lately? No matter what you do, it seems like things just keep going wrong. Well, you can turn that bad luck around when you come on out to the Luck of the Irish St. Patrick's Day Pub Crawl 2018. This event comes around every year, and it's a fun and exciting way to meet new people, enjoy some of Washington, DC's best bars, and maybe even find some luck. Keep reading for more information so you can make plans to attend this event. It's going to be a blast, so you won't want to miss it.
Where and When?
The St. Patrick's Day Pub Crawl is going to take place on Saturday, March 17. It will be going on from 1 p.m. 'til 5 p.m., so make sure you arrive with enough time to meet up with the group. The pub crawl will be around Dupont Circle, which is one of the city's hotspots for drinking and bars. You'll get to explore all the area has to offer while hanging out with friends and trying some of the best drinks out there.
What to Wear
You may have been to a pub crawl before, but the St. Patrick's Day Pub Crawl is unlike any other. You won't be able to just wear anything out of your closet. Instead, you need to include some green into your outfit. The more, the better. After all, you don't want to get pinched, do you? If you don't have a green shirt or pants, try to find some beads, jewelry, or a hat that's got green on it.
You might also like: Stock Up at the Oakton Farmers Market This Weekend
Prepare Yourself
Of course, you'll want to prepare before you make your way to the pub crawl. That way, you'll be able to have the best time possible without worrying about anything else. When you wake up, drink plenty of water. This will help ensure that you're hydrated enough to enjoy drinking later in the day. You should also try to get a good meal in before you go. Drinking on an empty stomach never feels good, and you won't be able to enjoy yourself fully if you're feeling hungry the whole time.
When it seems like you've run out of luck, sometimes, you just need to shake things up. You can do that with a new vehicle from Safford Fiat Alfa Romeo of Tysons Corner in Washington, DC. We'll help you find the ride you need for your everyday adventures.