Spring Showers Bring Flowers – Here's Where to See Them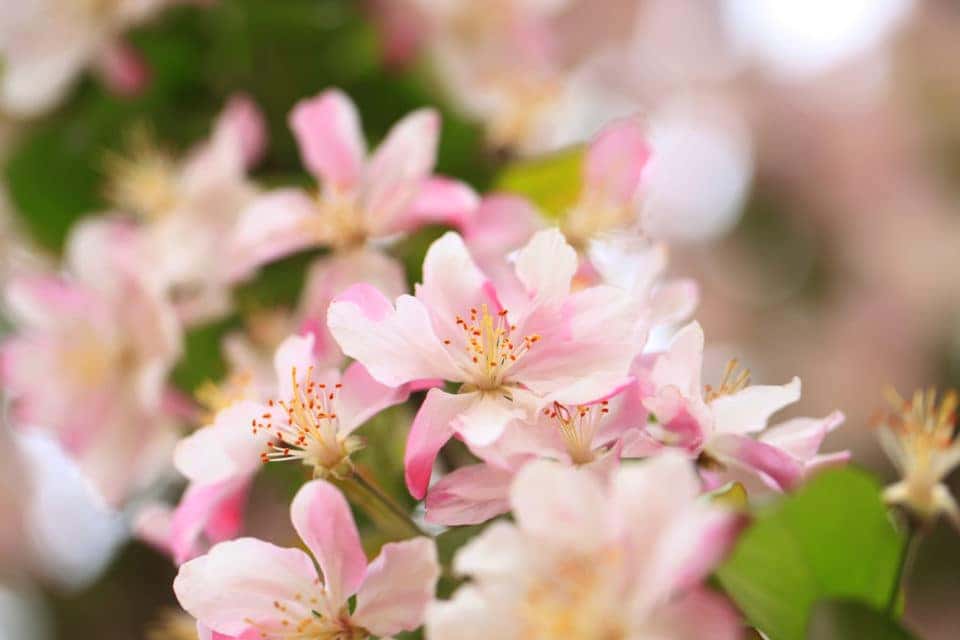 Pierre L'Enfant was Washington, D.C.'s, first urban planner. It was his vision for the city to be brought together by beautiful gardens, lawns, and landscaping. It was, after all, "The Federal City." Judging by how D.C. looks today, L'Enfant's work has paid off. The area is dotted with parks large and small that give the city a sense of coherence and beauty. Now that it's spring, it's the perfect opportunity to get out and explore some of these beautiful areas for yourself. The parks and gardens of D.C. have so much to offer, and if you live in the area, you shouldn't take them for granted. Here are some of the best public parks and spaces in Washington, D.C.
U.S. National Arboretum
The U.S. National Arboretum is a sight to behold. When you come here, you will see some stunning sights. It houses one of North America's largest bonsai tree collections and is something you absolutely must see for yourself. You can also take a look at the herb garden or just take a walk through the area. Feel free to visit any day of the year other than Christmas Day. It's open from 8 a.m. until 5 p.m.
Tudor Place Historic House & Garden
The five and a half acres of landscape that make up Tudor Place Historic House & Garden is a must-see for those who want to get a rich taste of history. This is a Historic National Landmark, so it's a pretty popular place for people to visit. There are hourly guided tours that will give you information about the people who owned the house and the people who served them. You can then go outside to see a multitude of different gardens.
You might also like: The 5 Best Places to Break a Sweat in D.C.
Lincoln Park on Capitol Hill
Constructed 11 years after his death, Lincoln Park on Capitol Hill celebrates the life of President Abraham Lincoln. There are two statues in the garden of historical importance: One is a depiction of Lincoln and an African American man with broken shackles, meant to signify the signing of the Emancipation Proclamation. The second is a statue of Mary McLeod Bethune giving her legacy to young children. Not only is this park beautiful, but it also celebrates important moments in the country's history.
Make sure you have time to visit all the parks and gardens in the D.C. area while the flowers are still blooming. Purchase a car from Safford Fiat Alfa Romeo of Tysons Corner in Washington, D.C.