The 5 Best Places to Break a Sweat in D.C.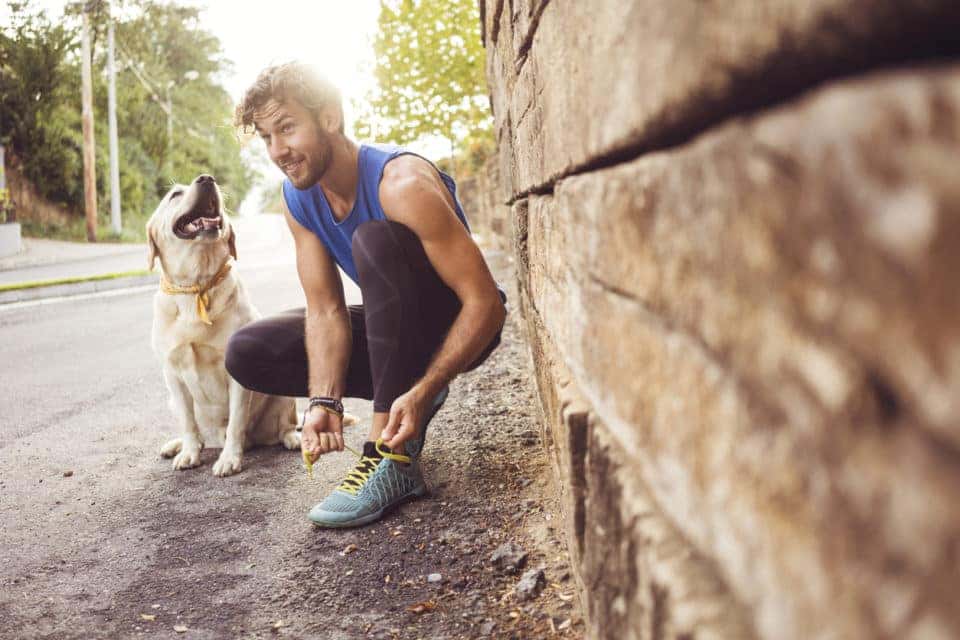 Joining a gym is more popular than ever, but with so many great outdoor areas in D.C., how can you resist working out outside? There are a ton of spots that you can check out when you're ready to get a workout in. No matter what kind of exercise you like to do, you'll be able to find an outdoor location that has everything you need to get your sweat on. Check out these top locations, lace up your sneakers, and get ready to get fit.
National Mall
The National Mall is one of the most iconic places in D.C. There are plenty of monuments in the area, and you can use these for motivation while you're working out. You won't be alone, either; there are always people out playing soccer or football, jogging, and doing bodyweight exercises. And the whole time, you are surrounded by the Lincoln Memorial, the Capitol Building, and more.
Rock Creek Park
If you want to get some more nature in your life while getting a workout, you should take a trip to Rock Creek Park. This is a beautiful park that features workout equipment, a golf course, and tennis courts. That means you can even get a game in when you come here. Plus, you can always take a hike to get away from it all. This place offers 32 – yes, 32 – hiking trails. And it's all in the middle of the city, so you don't even have to drive far to get a taste of the great outdoors.
You might also like: Stock Up at the Oakton Farmers Market This Weekend
Meridian Hill Park
Meridian Hill Park is in one of the most well-to-do areas of the city and has some absolutely beautiful landscaping. Get a workout by running up and down the stairs adjacent to the cascading fountain. When you get to the top, you can enjoy the beauty of the D.C. skyline. This park is so beautiful that you might even be surprised it's open to the public. Just make sure you go during the daytime, as the park closes at dusk.
You don't want to have to run to all your favorite workout spots in the city, do you? Didn't think so. That's why you need a new car from Safford Fiat Alfa Romeo of Tysons Corner in Washington, D.C. When you buy from us, you'll have the perfect car to drive to all your destinations around D.C.