Love Is All Around Virginia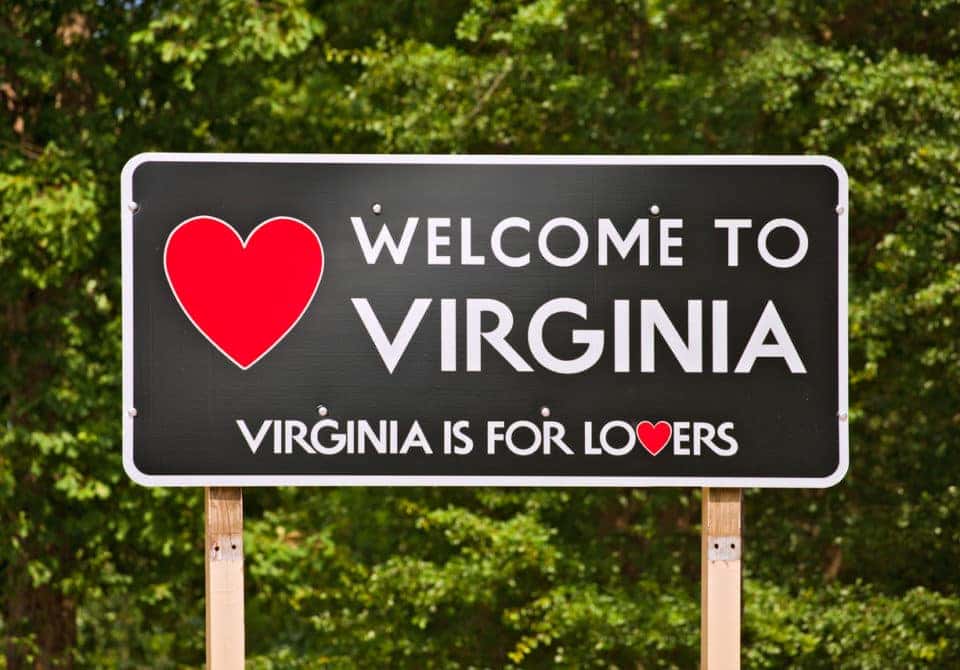 Looking for an easy outdoor activity this summer? How about cruising around on a mini LOVEworks road trip? With so many LOVEworks sprinkled throughout Virginia, there's plenty to see and explore outdoors.
Prince William County
Nearby Prince William County has plenty of LOVEworks and plenty to do outside.  You can start your day at the Old Town Manassas Farmer's Market for some locally grown produce and artisan products before heading to see the LOVEwork in Manassas. Then, head over to Potomac Mills, where you'll find another LOVEwork and one of the largest outlet malls in Northern Virginia. You can hike around Leesylvania State Park where a fishing pier, playground, and trails mean there's something for everyone.
Shenandoah Valley
The Shenandoah Valley is home to beautiful natural attractions and several LOVEworks. Start your LOVEworks search in Woodstock, where you'll find new LOVE letters on the south end of town in front of the Massanutten Military Academy. Drive a bit down U.S. Route 11 through Edinburg and you can catch sight of two LOVEworks – one at the Old Hill Cider company and another in the Town of Broadway at the town park. Then, head east on Route 33 towards Massanutten Resort for a beautifully rustic LOVEwork.
The Eastern Shore
Few things in life are better than the beach. Dip your toes in the sand and water along your journey to see the Eastern Shore's LOVEworks. First, you'll find a LOVEwork just across the Chesapeake Bay Bridge-Tunnel at Cape Charles' public beach. Next, the island town of Chincoteague offers an adorable LOVEwork on giant Adirondack chairs. The town is famous for its oysters, and there are also areas where wild ponies roam.
You might also like: Summer Fun Activities For The Whole Family
Small Towns
Small towns, big love – or big LOVEworks, that is. These quaint spots throughout Virginia offer unique LOVEworks for you to see.
Chase City – Chase City was founded because of the natural springs that developed in the area. Their LOVEwork is made out of 681 horseshoes and is located downtown.
Blackstone – Blackstone is a bustling spot with an Army base and rich history. Blackstone's LOVEwork is at the Clay Garden Center & Farm Market and was designed to bring the community together.
Farmville – Located in the heart of Virginia, Farmville is home to two colleges and the famous Green Font Furniture Company. Their LOVEwork features the High Bridge.
Where will you start your LOVEwork road trip? Your options are endless, from sightseeing nearby in Prince William County to the Shenandoah Valley to the eastern shore. One things is for sure – you will find LOVE in Virginia!