See 'The Lightning Thief: The Percy Jackson Musical' This Weekend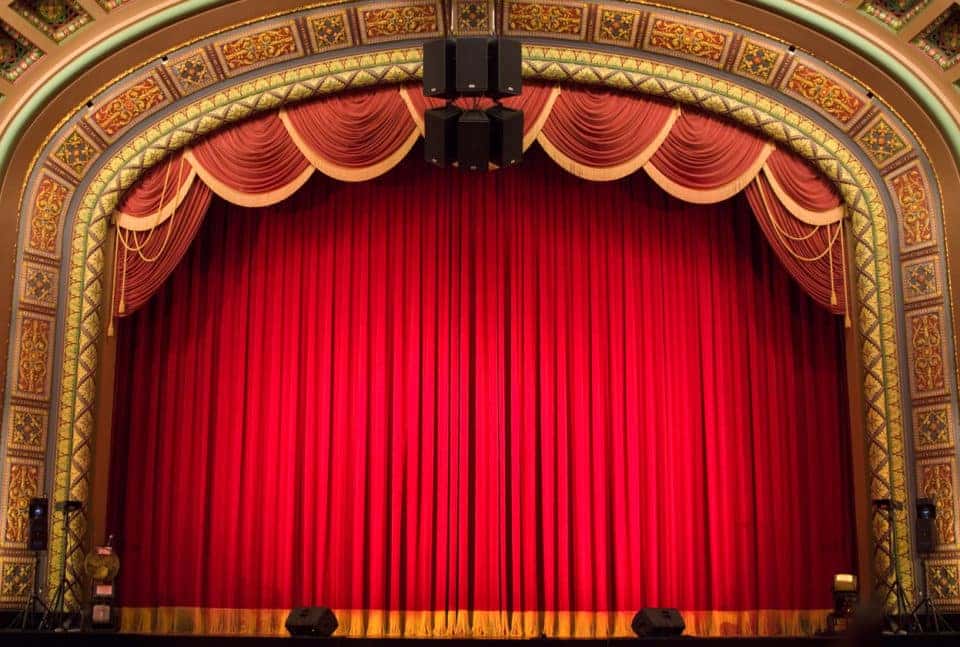 It's late winter, and it may seem like there hasn't been anything fun going on since the holidays. The first few months of the year can start to feel dreary, especially if you've only been at work and your house. Therefore, you may need to take some time to switch things up. How about going to see a performance? Well, you're in luck. You can go see "The Lightning Thief: The Percy Jackson Musical" this weekend if you're in the mood for something entertaining.
It's coming to The Kennedy Center on Feb 15–17, and ticket prices range from $39 to $139. You can buy tickets online, but it's better to do so sooner rather than later.
When to Go
There are quite a few performance times you can choose from, so there should be a convenient time for just about anyone who wants to see this performance. If you're going to see the show on Friday, Feb. 15, the performance will be at 8 p.m. Saturday shows will be at 11 a.m., 3 p.m., and 8 p.m., and Sunday show is a 2 p.m. matinee. Pick the one that works best for you.
You might also like: The Giulia Quadrifoglio: The Ultimate Drivers Car
What's It All About?
Never heard of this musical before? You're in for a treat. Percy is the son of the Greek god Poseidon, and he realizes that the other Greek gods are ruining his life. However, he has some newfound powers that might come in handy. Can he prevent a war between the gods? Get your tickets to the show, so you can find out!
When you go to a show at The Kennedy Center, you're probably going to want to pull up to the venue in style, right? If you don't currently have the right car for the job, you should make your way to Safford Alfa Romeo of Tysons Corner in Vienna, Virginia. That's where you'll find some of the best cars and the best service in the local area. Get the scoop on how we can help you find your dream car today by coming in, giving us a call, or visiting our website. We can't wait to hear from you.