Don't Miss These July Performances At Wolf Trap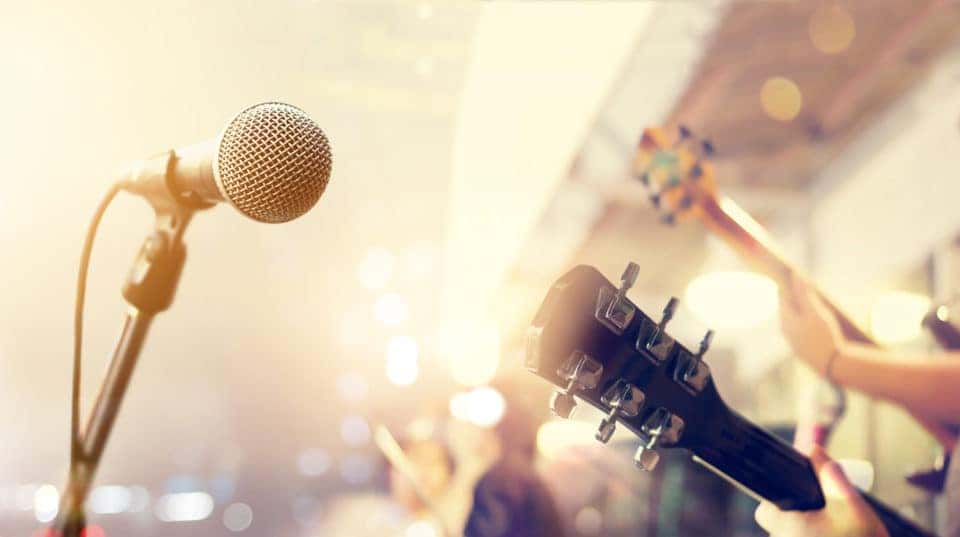 Did you know that one of the best and most involved venues is right around the corner from your home in Vienna? That's right. Wolf Trap National Park for the Performing Arts is as close as can be, and it's offering some of the best and most exciting performances this summer. You know how some venues mainly offer one genre of music? That's not the case here. You'll find a wide variety of shows going on, so there truly is something for everyone. Take a look at the upcoming schedule to see if there are any shows that interest you, and buy your tickets now. You absolutely have to make plans to see a performance at this spectacular venue.
The Pop Ups
If you are looking for a show to take your kids to, you have to buy tickets for The Pop Ups. They are bringing "The Great Pretenders Club LIVE" to Wolf Trap, and your little ones are sure to love it. This puppet musical may not be what you expect from a kids' show. These guys really know how to rock, and they are sure to bring the house down. In fact, according to NPR, The Pop Ups are like "The Flaming Lips for kids." Your little ones are sure to love it, and you might find yourself tapping your toes along to the tunes, too. Catch it on Friday, July 6, and Saturday, July 7, at 10:30 a.m.
The Indigo Girls
The Indigo Girls are coming to Wolf Trap, and you can't miss out on this tour. This duo has been making some of the sweetest and most heartfelt folk music for years, and they consistently perform amazing shows all over the world. Now, you get to see them for yourself. They'll be at Wolf Trap's Filene Center on Tuesday, July 10 at 8 p.m. Prices range from $30 to $60, so be sure to grab your tickets as soon as possible.
You might also like: Taste Test Local Brews
Beethoven's Ninth At The Wolf Trap
You won't just hear the latest artists at Wolf Trap. You can also listen to some of your favorite classics at this venue. The National Symphony Orchestra will take the stage on Saturday, July 14, at 8:15 p.m. to perform Beethoven's Ninth. With Bramwell Tovey as the conductor, this is a classical performance you will definitely want to see.
There are amazing shows going on at Wolf Trap all summer, and you need to be able to get to them all. Therefore, you should check out all the available vehicles at Safford Fiat Alfa Romeo of Tysons Corner in Vienna, Virginia, today.