Spend A Weekend At The Park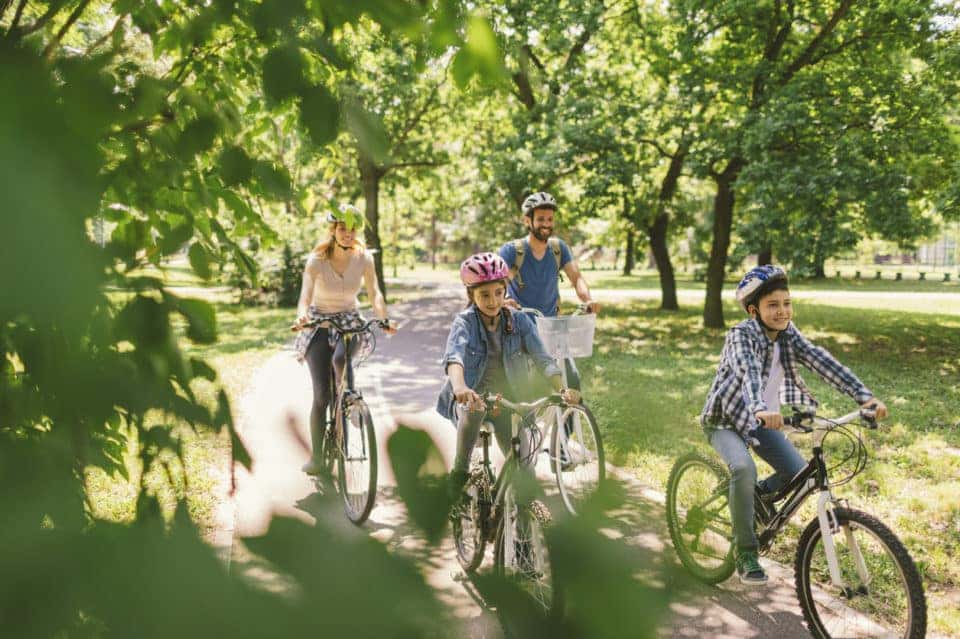 If you love the great outdoors, Virginia is a great place to be. Not only is the weather amazing, but there are countless parks in the area for you to enjoy. One of the best is Great Falls Park. This national park boasts some of the most beautiful natural scenes in the country, and you're lucky enough to live only minutes away from it. Take a look at what you can expect when you visit this beautiful park and get ready to have a great time. You are definitely in for a treat.
Take a Look at the Falls
The most notable natural attraction at Great Falls Park is, of course, the falls. Here, the Potomac River races over large rocks, creating a sight unlike anything else you've ever seen. One of the best ways to see this natural wonder is to go to one of the many overlooks in the park; some of them are even wheelchair-accessible. Of course, if you want a closer look at the falls, you can always go to the edge of the river; it just takes a bit more walking to get there. However, there are countless miles of trails throughout the park, so if you love to hike, you're in luck.
Kayaking
If you love to kayak, Great Falls Park is the place for you. However, it helps if you have a bit of boating experience before you come out. Some sections of the river are class II rapids, meaning they are relatively easy to navigate. Other portions can get to class VI rapids, which are pretty extreme. Therefore, you need to know where you're going and what you are doing to ensure that you stay safe on the water. Remember, you need to wear a helmet and a personal flotation device to ensure your safety while you're out on the river.
You might also like: What To Do In Vienna: Roer's Zoofari
Have a Picnic
Want to take things easy and just enjoy the view? You will love taking advantage of the many picnic spots in the area. There are several picnic tables and even a few grills at the park, so you can bring a meal and enjoy it with friends. These amenities are available on a first-come, first served basis, so don't plan on making a reservation.
You need a reliable ride to get you to and from the park as well as everywhere else you need to be around town. Still looking for that perfect vehicle? Come see us at Safford Fiat Alfa Romeo of Tysons Corner. We will help you pick out the perfect ride.