Test Your Mind At The Great Escape Room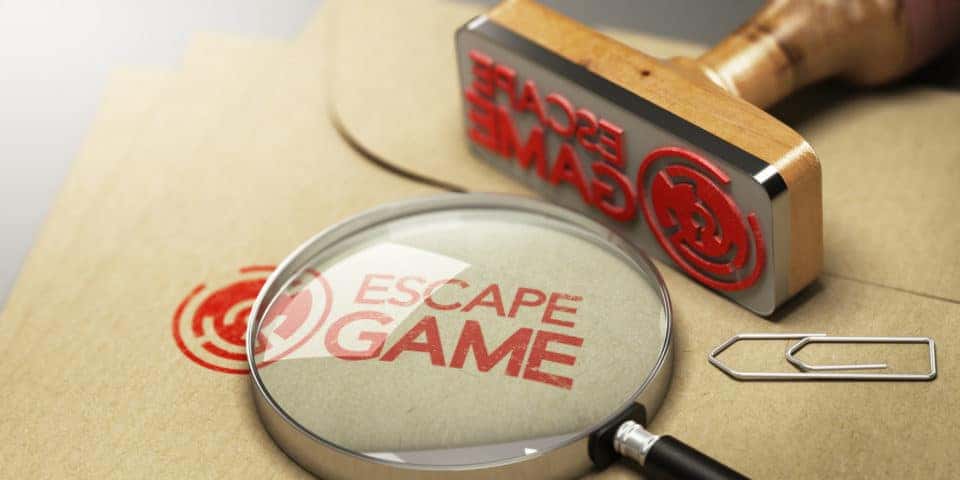 One of the most popular fads over the past few years has been the unique experience of escape rooms. These real-life escape rooms have even sparked various board games you and your friends can play. Even the board games offer countless scenarios. As far as real-life escape rooms are concerned, people of all ages can enjoy them. Just like board games, different escape rooms provide unique situations and concepts. This means you can visit the same one, but play a different version each time! Below, we take a closer look at The Great Escape Room. Keep reading to learn more.
About The Great Escape Room
The Great Escape Room is located at 1730 Connecticut Ave NW, Washington, D.C. 20009. Here, you'll find various experiences you can enjoy. In fact, these rooms are used not only for groups of friends and families but also for workplace team-building as well. That's right – they are a great way to get your workers out of the office for a bit and enjoy team-building and communication exercises. In addition to this, you can even have private parties that are customized for the experience you're seeking. From corporate events to birthday parties and everything in-between, there are countless ways to enjoy the Great Escape Room!
Hours of Operation and Other Important Information
If you have any questions or concerns before your visit, don't hesitate to call (202) 930-1843. The following is a list of the hours of operation:
Sunday – 12:00 p.m. to 7:00 p.m.
Monday – Private Events
Tuesday – Private Events
Wednesday – Private Events
Thursday – 6:00 p.m. to 11:00 p.m.
Friday – 12:00 p.m. to 11:00 p.m.
Saturday – 12:00 p.m. to 11:00 p.m.
As you can see, there are several times you can visit the Great Escape Room. Plan your trip today! There are several unique Escape Rooms offered, so we've taken a closer look at each one below.
Professor Moriarty's Gameroom
In this Escape Room, Sherlock Holmes has enlisted your help in preventing Professor Moriarty's plan to release a deadly virus. The game is rated a 3 out of 5 in terms of scavenger hunting and is perfect for all skill levels.
The President's Bunker
With the President's Bunker Escape Room, you have to stop the threat of nuclear war. The nuclear missile program has been compromised, so you'll have to act fast to stop the potential threat! This game has puzzle-solving for all skill levels and is rated a 2 out of 5 for scavenger hunting.
You might also like: Don't Miss Rosslyn Putt-Putt And Candy BAR
Sherlock Holmes' Library
If you're a fan of Sherlock Holmes and enjoy the famous Sherlock Holmes mysteries, you'll enjoy the Sherlock Holmes' Library Escape Room which allows you to be an apprentice for Holmes. You'll have to prove your worth in knowledge and sleuthing skills! This game is rated 4 out of 5 for scavenger hunting and works well for people all of all skill levels.