Take In Historic Land Marks On The George Washington Day Cruise To Mount Vernon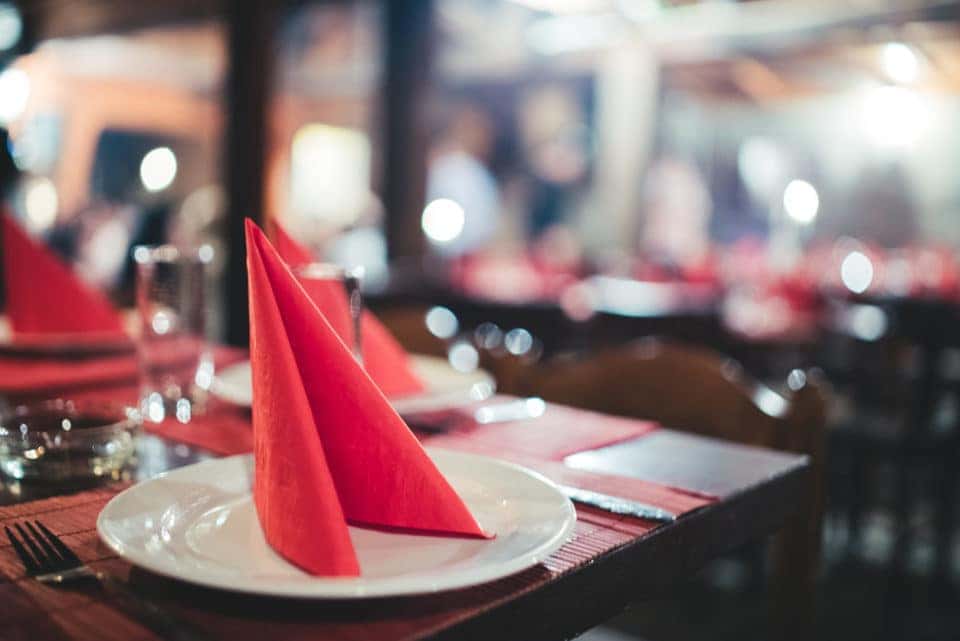 Whether you live in Washington D.C. or you're simply visiting the area, you're probably well-aware that the D.C. area is home to countless monuments, historical sites, and famous buildings that have been around for many years. Our nation's capital, Washington D.C., provides a rare glimpse into the history of the United States of America. Due to the many historical monuments and sites you can visit, you're certain to learn a bit more about Washington D.C. than you knew before.
A great way to learn about the area with a unique view is to attend the George Washington Day Cruise to Mount Vernon! Continue reading to learn more about how you can get a cool perspective of the city and the famous surroundings.
More Information About the Cruise
If you're ready to participate in the Spirit Day Cruise to Mount Vernon, you're in luck. You'll enjoy a comfortable and cozy riverboat with both indoor and outdoor seating. You'll begin your journey at Pier 4 and board the Spirit of Mount Vernon. From there, you'll travel along the Potomac River, passing through a riverside of famous landmarks as you make your way to Mount Vernon. During your voyage, the onboard guide will fill you in on historical facts from the fascinating past of Washington D.C.
Once at Mount Vernon
Once you arrive at Mount Vernon, a new adventure awaits! You'll step into the estate and have free time to spend at your leisure. Explore the 21-room mansion where the Washingtons lived as well as the English-style gardens. There's also a 4-acre Pioneer Farm where you'll hear stories regarding the slaves who lived and worked at Mount Vernon.
The Museum
Before your journey comes to an end and you have to travel back to D.C. be sure to spend some time at the museum where you'll get the chance to view interactive displays. You'll also be able to watch an action-adventure movie as well as a series of 23 exhibit-filled galleries that showcase the history of George Washington, Washington D.C., and Mount Vernon. Truly an educational adventure for people of all ages, you don't want to miss out on this amazing trip!
You might also like: Enjoy The Beautiful Outdoors At Rock Creek Park
Need to Know Info
The departure point of the voyage is located at 600 Water St SW, Washington, D.C. 20024. You will depart at 8:30 a.m. and the adventure will last for 6 hours and 30 minutes. Feel free to bring your own food and drink. Unfortunately, this tour is not wheelchair accessible. However, it is stroller accessible and infants are required to sit on laps during the journey. Whether you're looking for a day out or simply want your family to enjoy learning a bit of history with a more hands-on approach, you'll enjoy the Spirit Day Cruise to Mount. Vernon!