Enjoy The Beautiful Outdoors At Rock Creek Park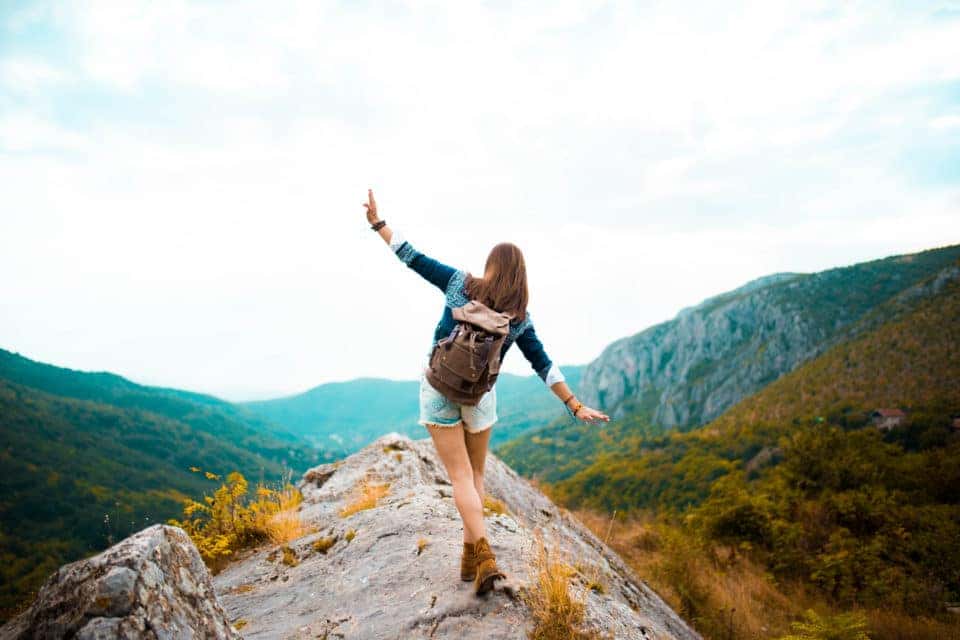 When it comes to the outdoors, there's plenty to see and do. For those of you who live in the Washington D.C. area, you especially know this to be true. After all, there are countless forests, parks, hikes, and more outdoor fun to be had. As far as Washington D.C. is concerned, there are plenty of parks to visit. For those who love nature and the outdoors, you won't want to miss out on visiting the gorgeous Rock Creek Park. Keep reading to learn more information about the park and all the fun things to do while you're there!
About the Park
At Rock Creek Park, you'll find an oasis in the city. In 1890, the park was officially authorized, giving it the title of the third park to be designated by the federal government. Since Washington D.C. is a city-area, residents and visitors alike sometimes enjoy a bit of an escape. This is where Rock Creek Park comes in. Offering countless activities and a unique experience to D.C., the park allows you to see and experience the following:
Majestic Trees
Fresh Air
Wild Animals
Peaceful Refuge
Recreation
History
More!
You might also like: Experience Washington D.C.'s Breathtaking Murals Like Never Before
What to See and Do
When you visit Rock Creek Park, you'll enjoy:
Ranger Led Programs – With these programs, interested people will learn about the natural and cultural heritage of the Rock Creek Park.
Educational Programs – The park offers curriculum-based education programs.
Planetarium Programs – Enjoy the planetarium on Saturdays and Sundays at 1:00 p.m. and 4:00 p.m. as well as Wednesdays at 4:00 p.m.
Carter Barron Amphitheatre – The Amphitheatre is a great place to catch the summer concert series that consists of reggae, blues, poetry, hip-hop, and jazz performances.
Hiking – With countless trails, you can enjoy hiking throughout the 32-miles available for hiking, jogging, and more.
Bicycling – There's also paved road available for bicyclists to enjoy!
Tennis – Come try your hand at tennis and play a game or two!
Picnicking – The Rock Creek Park is an incredible place to enjoy a picnic with your loved ones.
Horse Trails – If you're an equestrian, you'll want to take advantage of the 13 miles of dirt and gravel paths throughout the park.
Golf – Enjoy an 18-hole public course with clubhouse!
Key Bridge Boat House – Rent a kayak, canoe, or paddleboard and enjoy life on the water!
Playgrounds – Kids will enjoy meeting other children and all the playgrounds have to offer.
Thompson Boat Center – Here, you can rent not only canoes and kayaks, but small sailboats, bicycles, rowing shells, and more. There's also lessons available you can take if you're interested in learning more.
As you can see, the Rock creek Park provides plenty for you and your loved ones. Take a look at the online calendar to see what events are taking place. Don't miss out on a great time!