Cheer On The Capitals And Wizards This Month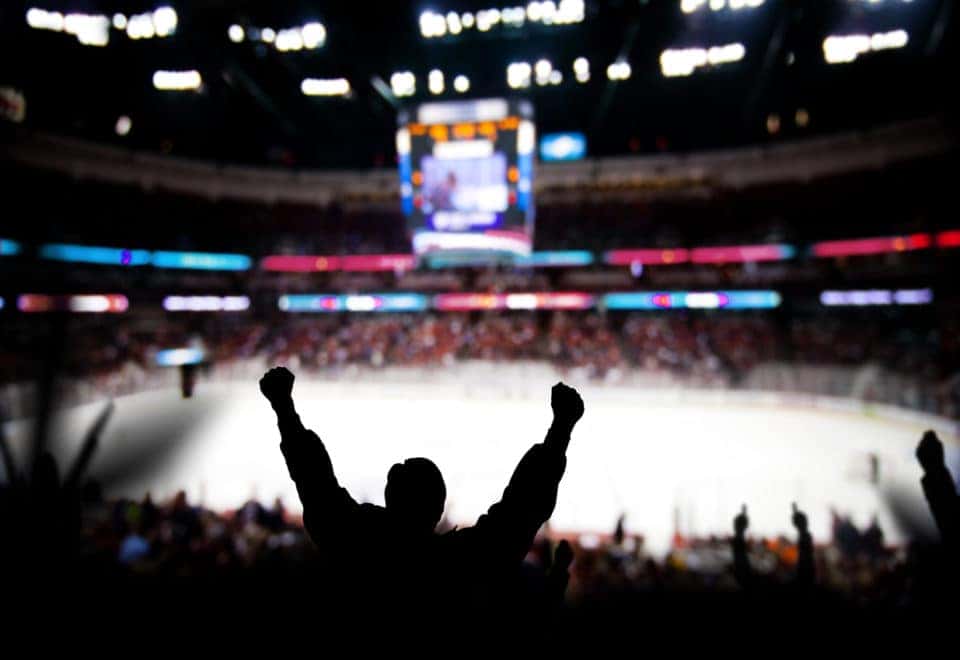 The sports scene in Washington, D.C., almost sounds like a Charles Dickins novel. You know the line: "It was the best of times, it was the worst of times." The Capitals are coming off a season where they won the Stanley Cup, while the Wizards were knocked out of the playoffs in the first round of last season. While the Capitals have enjoyed the best of times and the Wizards the worst, every sports fan knows that a championship is always within reach. That's especially true when the teams have their fans behind them. Come out and catch the action. Who knows? Your "We're Number One" foam finger and cheering might be what propels the team to victory.
The Capitals
The Capitals are sitting pretty once again this year. They're even ahead of the Penguins and should coast right into the playoffs again. While they have several matchups at home this month, the game against the New York Islanders is the one you don't want to miss. It's at the Capital One Arena on Jan. 18, and tickets start at $53.
Why this matchup? The Islanders didn't have much of a season last year, but the team is looking to turn it around this year. The Islanders could become a formidable opponent in the Metropolitan Division, and you don't want the Capitals to get blindsided. Come out and lend your voice to the cheering section.
You might also like: Enjoy A Quick Day Trip From Tysons Corner
The Wizards
The Wizards might still be rebuilding, but you can still expect some exciting action if you catch a game. They are currently sitting near the bottom of the Eastern Conference, but the team has shown some signs of life and could really start to turn things around in January.
They have some difficult games on the schedule in January, including against the Pacers on Jan. 30. Your home team really needs you to come out when it plays difficult rivals, so pick up a ticket.
You're going to be zipping back and forth between home and the Capital One Arena in January. That means you need to head to Safford Alfa Romeo of Tyson's Corner in Vienna, Virginia, before game day. A new Alfa Romeo is the perfect accessory for game day.