Capital Remodel And Garden Show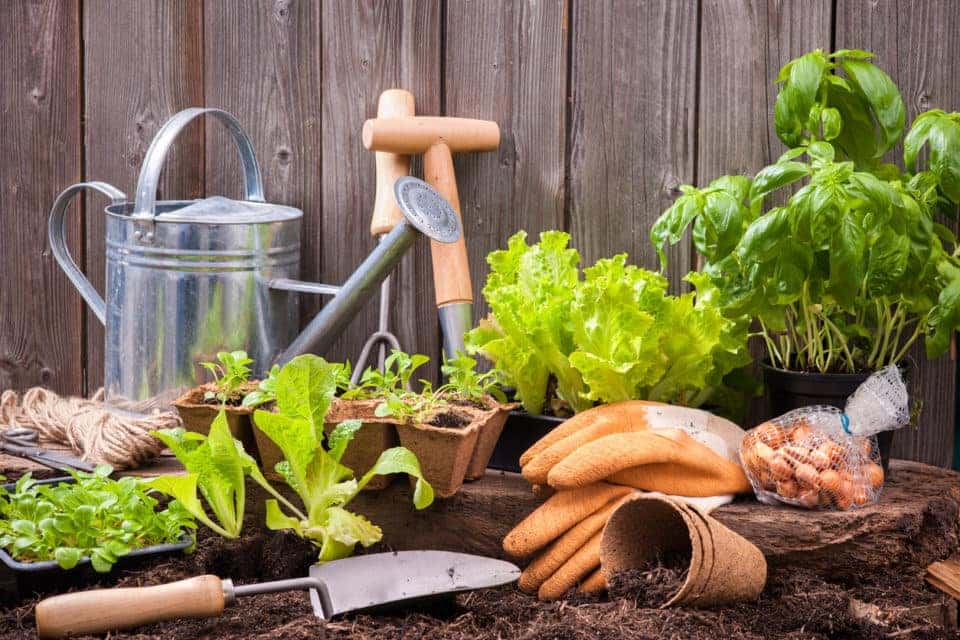 Have you been rocking the same home and garden for years? You're far from alone. It's easy to get complacent when it comes to your lawn and home, but you can change that by attending the Capital Remodel and Garden Show in Chantilly, Virginia. This year's show will be at the Dulles Expo Center on Feb. 22 to 24, and you can get a discount on tickets if you buy them online. Online tickets are $9 for adults and $3 for kids. They are $3 more at the door.
Check out some reasons why attending this show is a must.
Check Out Products and Get Advice
There will be tons of vendors at the show, and they'll have new products available and loads of advice. The vendors really take the time to talk to visitors. They will tell you what you can do with different products and how you can remodel your home or spruce up your lawn easily.
That's not all, either. Some of the vendors will be offering show-only discounts. That means you can get products for less when you attend. If you're planning an extensive remodel, any type of savings can help.
Check Out the Feature Gardens
Need some inspiration? The garden show will have four feature gardens. These gardens will have everything from water features to modern accessories. You don't have to simply covet these gardens. You can actually learn how to make one for your own lawn when you attend the show.
The Flower Market
You can even buy what you need after you get inspired. There show will have its own flower market that will have everything from fresh flowers to home décor. There'll be tons of unique items in the market, so you'll want to browse through it and pick something up.
You might also like: The Giulia Quadrifoglio: The Ultimate Drivers Car
Learn from the Pros
Are you a fan of HGTV's show "Fixer Upper?" If so, prepare to get excited. Clint Harp is going to speak at the show. Yep, the master of building furniture using reclaimed wood will be there, sharing some expert advice you can incorporate when you're remodeling your home. He will even have some tricks you can use to make the process easier.
There'll be other speakers as well. You will learn so much if you attend all the events at the Main Stage. You will feel like a remodeling pro by the time you listen to all the speakers.
The remodel and garden show will get your home and lawn in order, just like Safford Alfa Romeo of Tyson's Corner in Vienna, Virginia, can get your garage in order. When you put a new Alfa Romeo in your garage, it will look better immediately.