2nd Annual Celebrate America 5K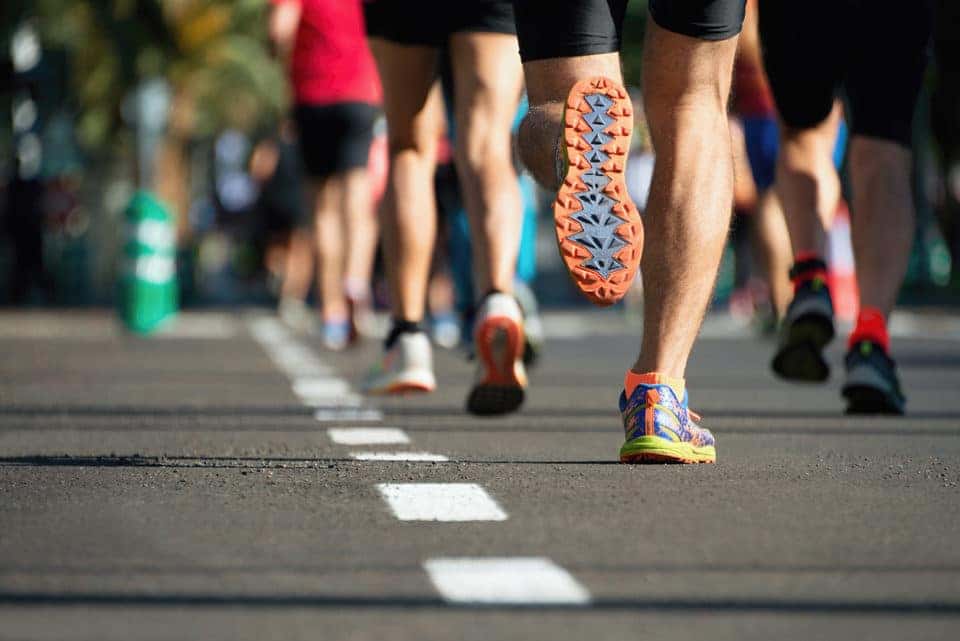 Independence Day is right around the corner, and you can celebrate the with American Legion Dyer-Gunnell Post 180 in Vienna, Virginia. You don't have to head to the legion for the celebration, and you don't even have to wait for the Fourth of July for the fun. Join in the 2nd Annual Celebrate America 5k at Vienna Centennial Park on June 30 to show off your patriotic side. This event is hosted by the American Legion Dyer-Gunnell Post 180, and tickets are $35.
When you run or walk this 5k course, you won't just get some exercise. You will do your part to raise awareness for everything the American Legion does for the community and the veterans. This is a terrific way to show some American pride on Independence Day.
About the Race
This race will start on the west end of Centennial Park. You'll run across some rolling hills and even run up a couple of major hills. You'll also tackle some curves before you finally settle onto flat land. The race will be moderately challenging, so you might want to do a little training beforehand. The top three male and female finishers will win an award, so it'll be worth putting a little time into training before the race begins. Wouldn't it be nice to walk (or run) away with an award?
You might also like: Taste Test Local Brews
About the American Legion Dyer-Gunnell Post 180
The American Legion Dyer-Gunnell Post 180 is an organization for men and women who served the country during wartime. The legion does a great deal of work for the community, including helping the sick and disabled. It also serves widows and orphans of veterans.
In addition, the nonprofit organization hosts events throughout the year. Events range from breakfast buffets and bar bingo to national conventions. You don't need to be a veteran to attend these events. Check out the various events and attend some throughout the year. That's a fantastic way to help the American Legion raise the funds it needs to continue doing good in the community.
You'll need to get your running shoes out for the 2nd Annual Celebrate America 5k. Once the race is over, though, you'll want to relax in your vehicle. That's where Safford Alfa Romeo of Tysons Corner in Tysons Corner, Virginia, can help. It's easy to relax in a luxurious Alfa Romeo, so stop by today and look through the inventory. We'll help you find the set of wheels you need, whether you want to relax or embark on an adventure.