Which Alfa Romeo Is Right for You?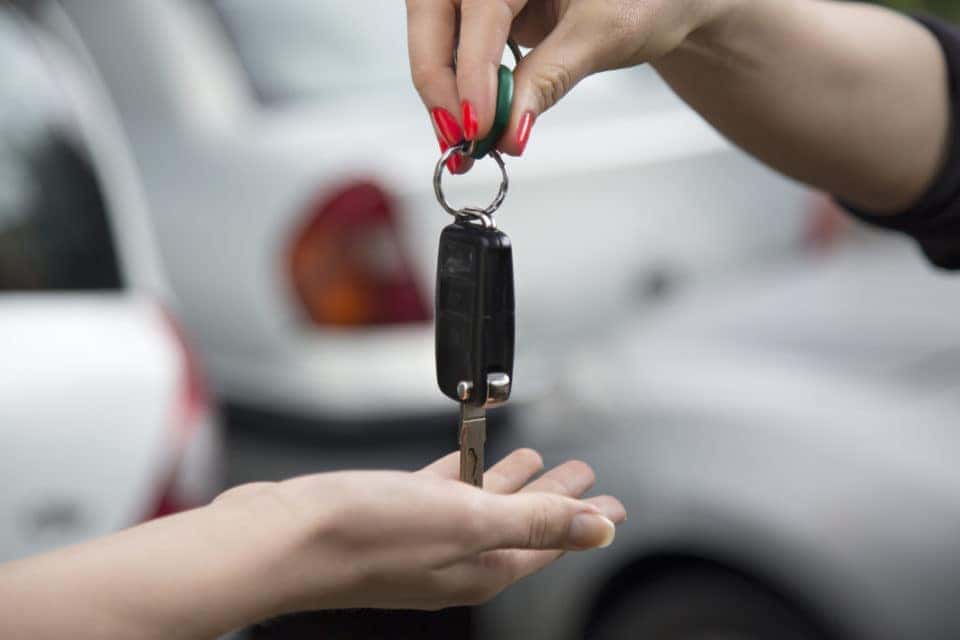 If you're looking for a new car in Washington, DC, you may be thinking of purchasing an Alfa Romeo. This carmaker produces beautiful vehicles, so you know you're going to get a top-quality ride. But how do you know which model to pick? After all, you have a lot to choose from, and it can be hard to make a decision. Learn more about the different models available before you decide which vehicle you're going to buy. That way, you will have all the information necessary to make a smart car-buying decision.
2018 Giulia
If you are in the market for a sedan, the 2018 Giulia or the Giulia Sport is the way to go. This is a beautiful car that looks like it could have come off the racetrack. Its sleek design and bold grille make it eye-catching for all your drives around Washington, DC, and beyond. It also comes with leather seats and remote vehicle start, making this ride as comfortable and convenient as can be. For those who want the best, you can't beat the Giulia.
2018 4C Coupe
Maybe you want something a bit smaller and more stylish. In that case, you have to go with the 2018 4C Coupe. This coupe is as sporty as it can get and offers an incredible performance. Its bold shape and small size are sure to catch the attention of other drivers on the road. This car isn't subtle or boring – it's fresh, exciting, and new. Go to your local Alfa Romeo dealership to test-drive one today.
2018 Stevlio
Of course, not everyone wants a small car. For drivers in Washington, DC, with families, an SUV is a much better option. If that describes you, you need to consider the 2018 Stevlio. This Italian take on an SUV is about as classy and stylish as you can get with a larger car. Not only is it stylish, but it also boasts a range of premium technology features, including a top-quality sound system and easy ways to connect to your mobile device. Just because you're getting a larger vehicle doesn't mean you have to give up anything in the way of style and luxury.
If you need help picking out the right car for you and your family, come visit us at Safford Fiat Alfa Romeo of Tysons Corner in Washington, DC. With the inventory that we offer, you are sure to find something perfect.