Don't Miss Vienna Oktoberfest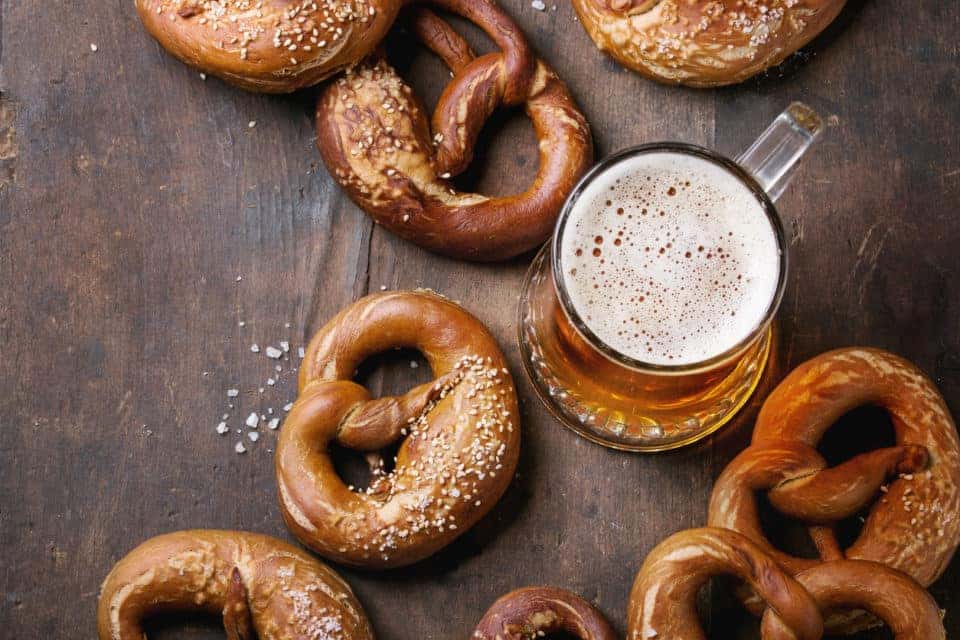 The party of the year is about to come to Vienna. It's the 11th Annual Vienna Oktoberfest, and it'll be on Oct. 6 from 11 a.m. to 7 p.m. on historic Church Street. It's free to enter and includes beer, wine, food, live music, and children's activities.
Vienna Oktoberfest is unique when compared to similar events. Check out how it stands out from the crowd.
German and Domestic Offerings
Oktoberfest usually only offers German beer, food, and music. Vienna Oktoberfest does things a little bit differently, though. Sure, you can still enjoy a heavy German lager with a side of schnitzel, and you can break out into the chicken dance or polka at any point. You can also wear your favorite German duds.
You can do all that, but it's not required.
The festival has both German and domestic offerings. For instance, you can grab a local beer from the Caboose Brewing Co. or get some standard American fare from a food vendor. You can also listen to an assortment of music. Some of it will be German, but you even might come across blues, rock, and other genres.
The Wine
OK, Oktoberfest and wine don't usually go together. They sure do at Vienna Oktoberfest, though. You can get an assortment of wines at Oktoberfest. These wines might not be German in nature, but they sure will get you into the Oktoberfest spirit.
You might also like: Find Zoo Animals Near Vienna, Virginia
The Kids Activities
Vienna Oktoberfest isn't just about the adults. There is so much for kids to do here. In the past, they've been able to paint pottery, play games, and more. What will they do this year? You'll have to stop by and find out.
You'll also want to stop by Safford Alfa Romeo of Tysons Corner in Vienna, Virginia. We don't have schnitzel prepared, and we don't know how to brew the perfect German lager. We do know everything there is to know about the Alfa Romeo, though. We can answer your questions and help you pick out the right set of wheels. Then, you'll be ready to cruise over to Vienna Oktoberfest.