Make Your Christmas List & Check It Twice Early This Year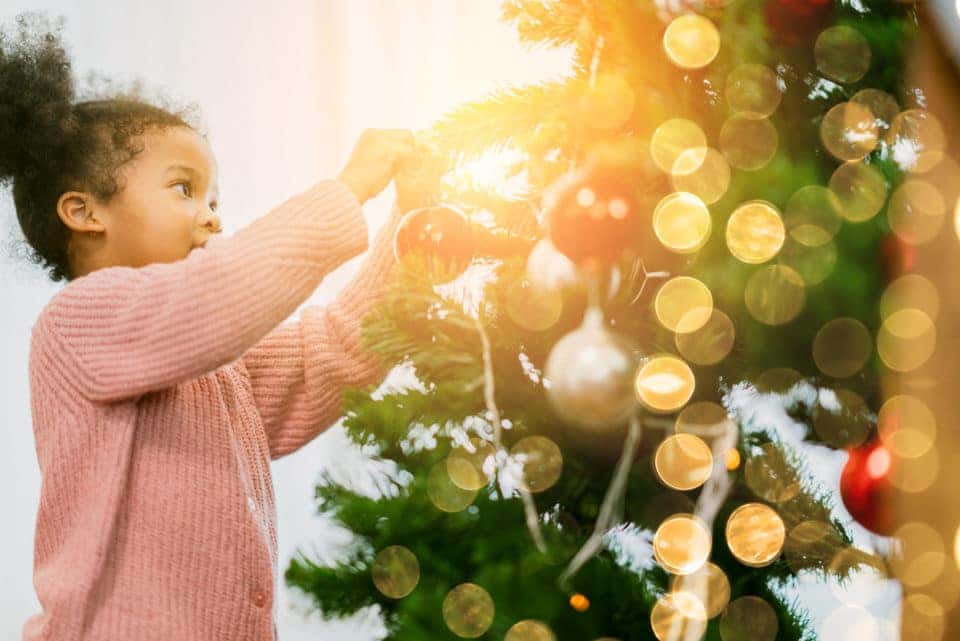 The holiday season is coming up quickly, and there's no time like the present to start thinking about holiday gifts! It's not uncommon for budgets to get tighter around the holidays to accommodate gift-giving expenses, but thankfully there are a few things you can do right now to help alleviate holiday shopping stress!
The Holiday Experience
Before you do anything, it's a good idea to start by deciding what kind of holiday experience you and your family want to have this year. Will there be lots of gifts? What about lavish family dinners? Setting your expectations ahead of time will help you as you set a budget and begin shopping.
Set A Budget
After you know what kind of holiday season you'd like to have, you can set a budget to make that a reality. It doesn't have to be a firm budget, but it's always a good idea to have a few financial parameters in place to help avoid overspending on the holidays.
Shop Early
Not only does shopping early help eliminate stress as the holidays approach, but it can help you save and stick to your pre-determined budget. Early-bird shopping also allows you to make returns and exchanges in case a gift doesn't fit correctly or didn't quite meet your expectations.
Shop Throughout The Year
Though it's already November, it's never too early to begin thinking about next year's holidays. If you see something you know a friend or family member would love in March, go ahead and purchase it. You can keep it in a closet until the holiday season rolls around once again, and it will be one less gift to plan for!
You Might Also Like: Enjoy The Fall Season At Mount Vernon
Give The Gift Of An Alfa Romeo
As you're making your list and checking it twice, be sure to think about who would enjoy the gift of an Alfa Romeo. We have plenty of exciting Alfa models at Safford Alfa Romeo of Tyson's Corner, and we'd love to show them to you. Contact us today to learn more.