Try Out A Local Spa In Town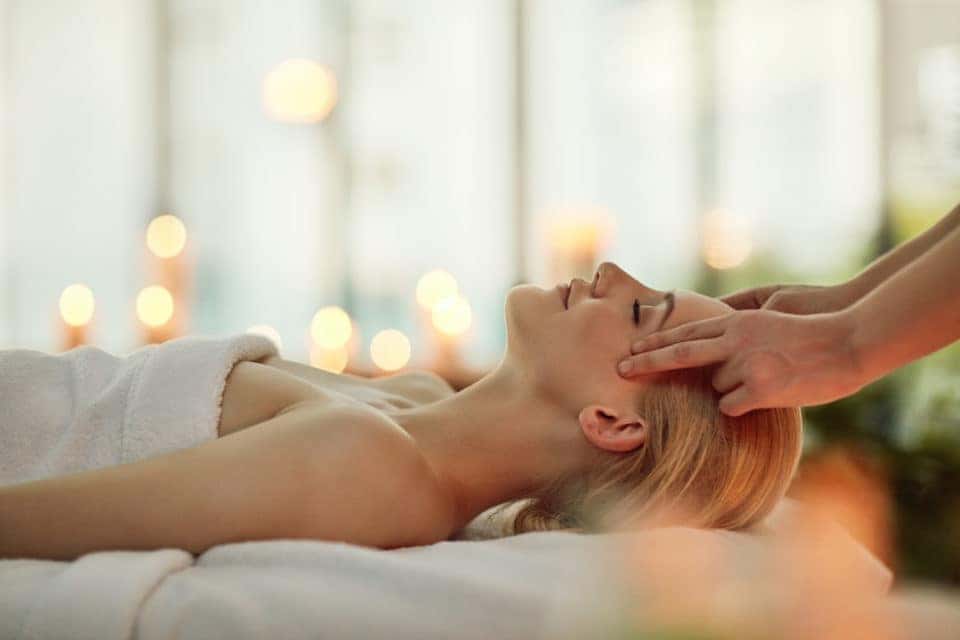 You spend every day working hard to ensure you and your family have everything you need to thrive. And while you do a great job, that doesn't mean that it doesn't wear you out from time to time. More than a good nap, you need a day at the spa. Luckily for you, there are countless spas in the Washington, D.C. area where you can get a massage, a facial, or whatever else helps you relax. Schedule some time for yourself so you can finally kick back and enjoy yourself. Then, you will feel refreshed and ready to take on the world.
Help for Health
You may think that going to the spa is indulgent, but that's not the case. It's great for your health, as it can help you relax and give you the rest you need to be your best. That's what Help for Health is all about. When you go, you will be able to choose from a wide range of different services, all designed to meet the needs of different customers with individual needs. One of the great things about this place is the fact that you can book online. That makes it easier than ever to get the relaxation you deserve.
You might also like: Plan A Trip To Meadowlark Botanical Gardens
Elements Massage
For the very best massages around, you have to visit Elements Massage. This place has amazing rates, so you know you can go in and get a massage without paying a fortune. In fact, some people even book an appointment once a month or even more frequently. It's definitely worth it when you see what they can do at this place. Go in next time you're feeling tense, and you will walk out of the building feeling like a new person.
You know what else can make you feel like a new person? Purchasing a new vehicle from Safford Fiat Alfa Romeo of Tysons Corner. Come to our dealership and see why so many people love shopping for their cars here.