Little Songs Live 2018: Implausibly Alive At Jammin' Java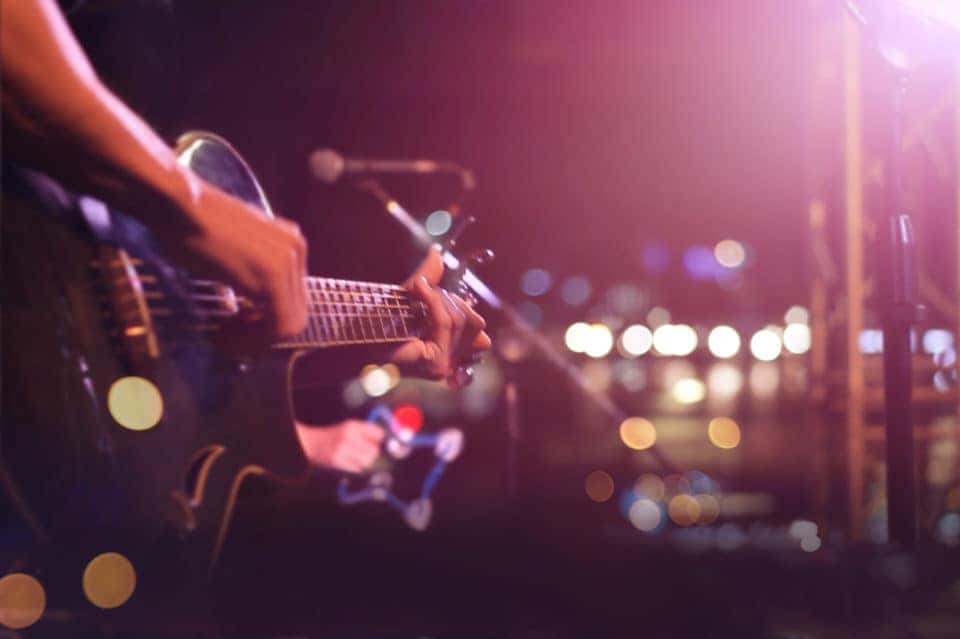 It took a Kickstarter campaign to make it happen, but Little Songs Live 2018: Implausibly Alive is coming to Jammin' Java. This concert will be held on June 23 from 7 p.m. to midnight, and tickets start at $73. Grab your tickets and get ready for a jammin' good time at the event.
What is Little Songs Live 2018?
TK Jingles was formed in 2013 as a way to share the Tony Kornheiser Radio Show's mailbag jingles. The group, now referred to as Little Songs, puts on a Jinglefest every year. The Jinglefest is part concert, part comedy show, and part social event, with some videos and trivia mixed in for good measure.
These events are seriously fun, but they are expensive to put on. The group doesn't turn a profit, so it has to raise the funds to rent a venue and travel to the event. That's where Kickstarter comes into play.
For Implausibly Alive, the group wanted to raise $7,500 on Kickstarter and pledged to put on an event at Jammin' Java if it reached its goal. Well, it didn't just reach its goal. It exceeded it by raising over $10,000. That's great news for fans of Jinglefest. The excess funds were used to lower the ticket prices. That's why you can attend this event for such a fair price.
Those who participated in the Kickstarter managed to snag some cool prizes. It might be too late to get into the crowdfunding fun this year, but stay tuned for next year. The group will likely have to raise some funds again if it wants to put on another concert.
You might also like: Upcoming Performances At The Wolf Trap
About Jammin' Java
First things first. Jammin' Java is not just some coffee shop. It's a live music venue, and it's one of the best in the area. You can stay at Jammin' Java after the concert to hang out. It'll stay open as long as people feel like partying, so it can be a late night when you attend this event.
You'll want to pull up to see Little Songs in style, so head to Safford Alfa Romeo of Tysons Corner in Tysons Corner, Virginia, before the show. We will set you up with a brand-new Alfa Romeo to take to the concert. Your new Alfa Romeo won't just make a statement when you drive around town. It'll also be so much fun to drive that you'll never want to stop going.