Happening This Weekend, Katie's Cars And Coffee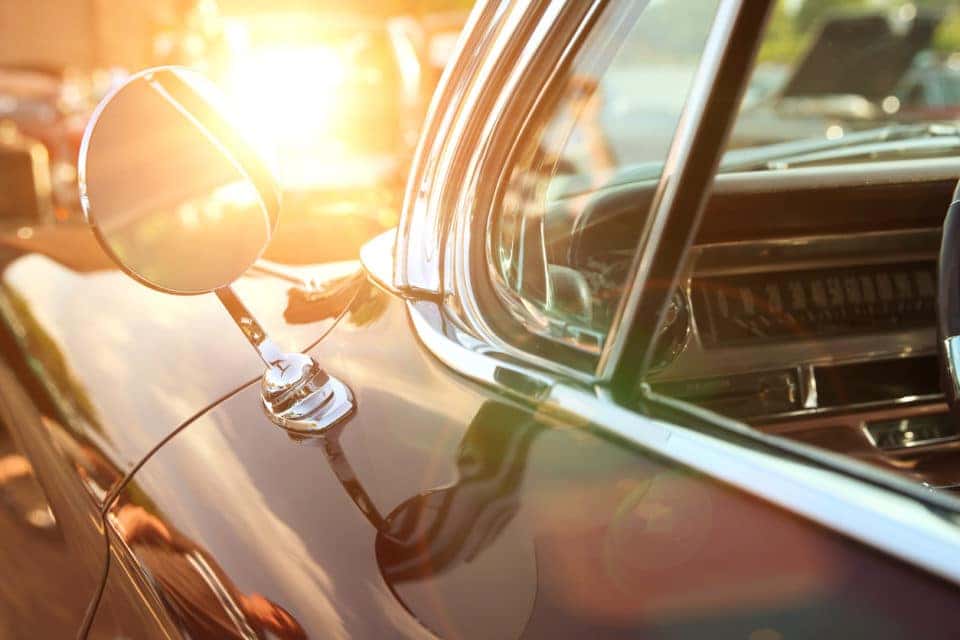 Do you share a love for coffee or cars? If so, we have the perfect event for you this weekend! Katie's Cars and Coffee at Katie's Coffee House in Great Falls is home to one of the most unique car shows in the state. Occurring every Saturday morning from 6:00 a.m. to 9:00 a.m., Katie's Cars and Coffee has become a local tradition since first being held in 2010.
The event is open and free to the public, but please make sure to be considerate and follow all traffic laws when navigating the area. Come and enjoy a cup of coffee and breakfast while viewing antique, exotic, collectible, and other unique automobiles from all across the area. This weekly event typically draws hundreds of attendees from all across the area.
Take Part In The Event!
You don't have to be driving an exotic or antique car to participate in Katie's Cars and Coffee. If you love your car, come out and show it off! With over 400 cars on display, you are going to get there early, because parking tends to come at a premium.
Car Shows, An American Tradition
From Madison Square Garden to Saturdays at Katie's Cars and Coffee, car shows have always been a popular attraction drawing spectators and exhibitors from all walks of life.
While it wasn't officially the first car show held in the United States, the 1900 Auto Show at Madison Square Garden is considered to be the "Grandmother of All Auto Shows" according to Wired magazine.
The weeklong event was sponsored by the Automobile Club of America and featured 66 exhibitors and 31 automobiles along with an array of auto accessories. The show also featured "astounding feats of braking and acceleration, and a special ramp was built to demonstrate the hill-climbing prowess of the different cars."
Stop By Katie's Coffee Throughout The Week
Katie's Coffee House is located next to The Old Brogue at 760 Walker Road, Great Falls, VA 22066. It is an illy café serving "coffee, lattes, teas, breakfast, breakfast sandwiches and fresh baked goods," according to their website. The coffee house is open Monday through Friday from 7:00 A.M. to 3:00 P.M.; Saturday 6:00 A.M. to 2:00 P.M.; and Sunday 7:30 A.M. to 2:00 P.M.
Katie's Cars and Coffee is held every Saturday at this location year round and weather permitting. If you are attending, the coffee house asks that you please refrain from taking photographs or videos of cars as they exit the event, as this has proved to be a safety hazard in the past.
You might also like: Find Zoo Animals Near Vienna, Virginia
While In Vienna
If you're interested in showing off your new car at the nest Katie's Cars and Coffee, then it's time to visit Safford Alfa Romeo of Tysons Corner. Our diverse selection of new and pre-owned high-quality cars, trucks, and SUVs have made us the go-to dealership for the people of Tysons Corner. Stop by today for a test drive and find the perfect car to take you to Katie's Cars and Coffee.