Free Roller Skating At Anacostia Park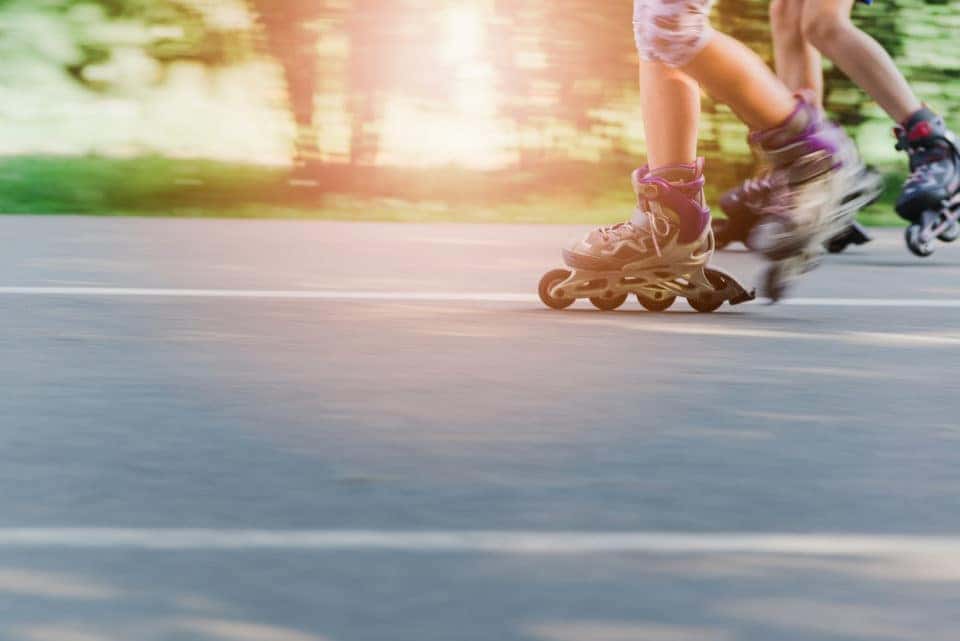 During the summer, there are many outdoor activities to enjoy. Before school starts back, you'll want to make as many memories as possible. That's why we suggest you visit Anacostia Park! Whether you want to get some exercise and jog around with your furry best friend or you want to spend an afternoon having a picnic, you'll find all sorts of things to enjoy at the park. People come from all over to relax and spend time at Anacostia Park.
For those of you seeking a bit of thrill and excitement this summer, why not take advantage of the free roller skating offered at Anacostia Park? You and your friends can twirl, spin, and ride around with your stylish skates. Make plans to visit the park today with your family or friends!
More Information About Roller Skating
From June 17 to Labor Day, visitors are welcome to stop by Anacostia Park to enjoy free skate rentals. The free skate rentals are available seven days per week from 9 a.m. to 5 p.m. Roller skates are free to check out for those with a valid I.D. Be sure to call (202) 472-3884 for availability.
Whether you want to skate around with your friends or family, this is a fun activity for everyone involved. If you skate on the weekends, you'll be able to dance along to DJ music as you enjoy the open-air roller rink. You'll find the skating pavilion located at 15 Anacostia Drive SE, Washington D.C.
You might also like: Challenge Your Mind At The Insomnia Escape Room
More to Love About Anacostia Park
Not a fan of roller skating? That's no problem! Anacostia Park offers a wide array of fun activities to enjoy. In fact, the following is a list of fun activities and resources you and your friends can take advantage of:
Anacostia Riverwalk Trail
Fitness Station
Paddling
Fishing
Picnicking
Grilling
Sports
Playgrounds
Wildlife Watching
Kenilworth Aquatic Gardens
Langston Golf Course
Aquatic Resources Education Center
Anacostia Park Recreation Center
As you can see, there's plenty to see and do when you visit the park. You can teach your children about animals as you watch wildlife or simply let them play around at the large playground. For the adults, you can enjoy the fitness station to get a bit of exercise or even the Anacostia Riverwalk Trail that allows you to take in the scenery as you walk, jog, or run along. If you want to play sports, there's a basketball court and more. For a more relaxing time, consider paddling or fishing on the water. The park is great for family reunions and events. You can cookout by grilling and enjoy a fancy picnic. Visit the park with your friends and family today!