Visit Clemyjontri Park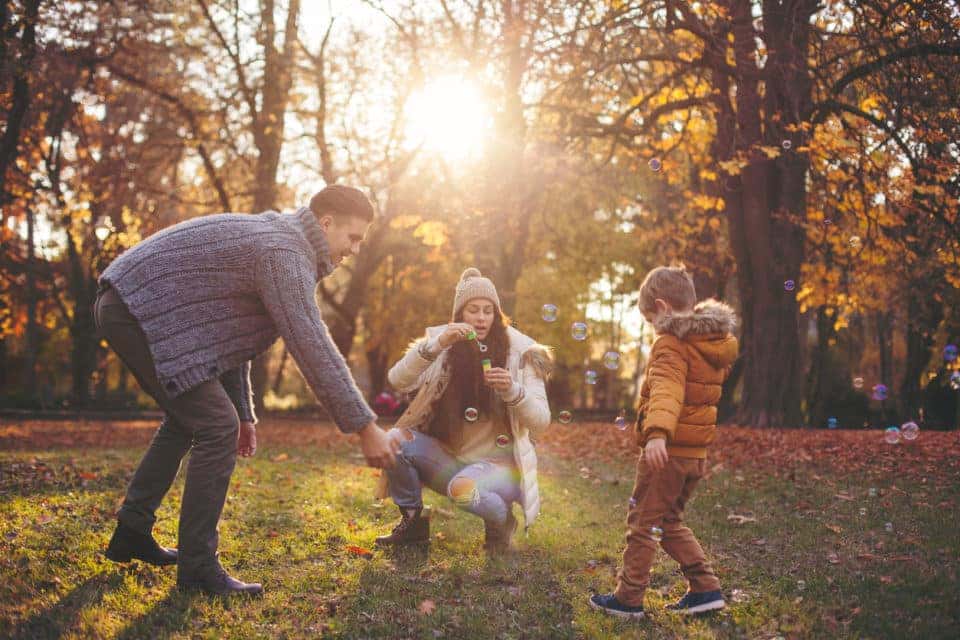 You're always looking for fun things to do with your kids. Even better, you like to find exciting activities that don't cost a ton of money. Well, you've found your solution in Clemyjontri Park. This isn't just any park. It's the perfect place for children of all ages and all abilities to come play. Whether your child uses a wheelchair, has a sensory sensitivity, or just wants to run around and have fun with other kids in the area, this park is the place to go.
Amazing Features
If your child faces difficulties that some other children don't, it can be hard to find a playground for them to truly enjoy. But you don't have to worry about that at Clemyjontri Park. There are ramps connecting all structures, meaning that even children in wheelchairs can zip around and have as much fun as everyone else. The swings have high backs with armrests and other special safety features, so everyone can enjoy them. The innovative rubber surface is easy to navigate in a wheelchair, and there are even monkey bars with low handles, perfect for those who can't reach higher ones. With all of these helpful features, everyone is sure to have a great time playing on this playground.
Even More Fun
What would a good park be without a carousel? Your child can enjoy riding around in circles for as long as he or she wants. When you get tired of playing, head on over to the picnic table pavilion and enjoy a picnic lunch. That way, your little one will have all the energy he or she needs to keep playing as long as possible.
You might also like: Great Falls Park
Admission to Clemyjontri Park
The best part about this park is the fact that general admission is free. While you might pay to get in if you are a part of a nonprofit or commercial group, families don't have to pay anything to get in. Therefore, you can take advantage of all of this fun without having to spend a penny. Where else can you have such an exciting afternoon without paying a cent?
At Safford Fiat Alfa Romeo of Tysons Corner in Vienna, Virginia, you can get a car that's easily accessible to all. Make sure your child is always as comfortable in your car as he or she is at Clemyjontri Park. Then, everyone will be as excited as can be to explore all the fun things to do and see around the Vienna area.