Get A-Head With These Cabbage Recipes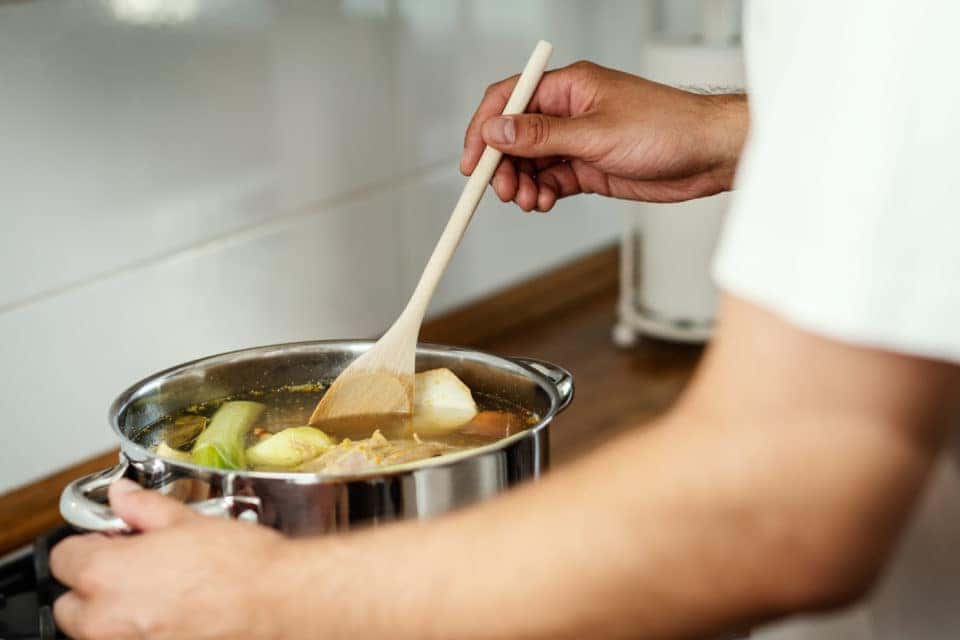 List off your favorite vegetables in your head: broccoli, zucchini,  carrots, sweet potato, and… cabbage? Chances are cabbage did not make the list, and that's OK. It's not commonly thought of as having tons of flavor. However, we pulled some recipes that will make cabbage seem irresistible to any veggie lover. Let's see what kind of magic we can make with a head of cabbage!
Easy, Crunchy Rolls
Asian-inspired cabbage rolls are an awesome way to meet everyone's dietary needs, as they are vegan, vegetarian, and gluten-free. On the inside, these rolls get their crunch from onions, carrots, peppers, and mushrooms. On the outside, they get their crunch from crispy, pan-searched cabbage that acts as the wrap to hold it all together. Perhaps what really makes this recipe, though, is the sweet and spicy sauce that gets drizzled on top. Ingredients like maple syrup, garlic, ginger, and red pepper flakes give it a kick that pairs sweetly with all of the veggies inside. Get the full recipe here.
Casserole It
Casseroles are comfort food for a reason. It's like a big, warm hug after a long day. This cabbage casserole, or cabbage pie, only has a few ingredients and can be completed in just a few steps. Sour cream, mayonnaise, dill, green onion, and mozzarella all pair with the cabbage to give it a creamy, comforting flavor. It's a wonderful way to eat veggies without sacrificing flavor. Get more details on this cabbage pie here.
You might also like: Protect The Exterior Of Your Vehicle This Spring
Creamy Cabbage Soup
A soup is only as good as the amount of cream it calls for. Picture a chunky potato soup, now add cabbage to that and you've got this masterpiece. It's packed with vegetables like carrots, celery, potatoes, and an onion. But what really brings it all together is the chicken broth, butter, milk, and cream. That quartet is crucial to the creaminess you'll find in this delicious, soothing soup. See for yourself how easy it is to make here.
Now that you're locked and loaded with three mouthwatering recipes featuring cabbage, it's time you give it another chance. We promise it will be your new fav!