Take Part In This Month's Burke Lake Hike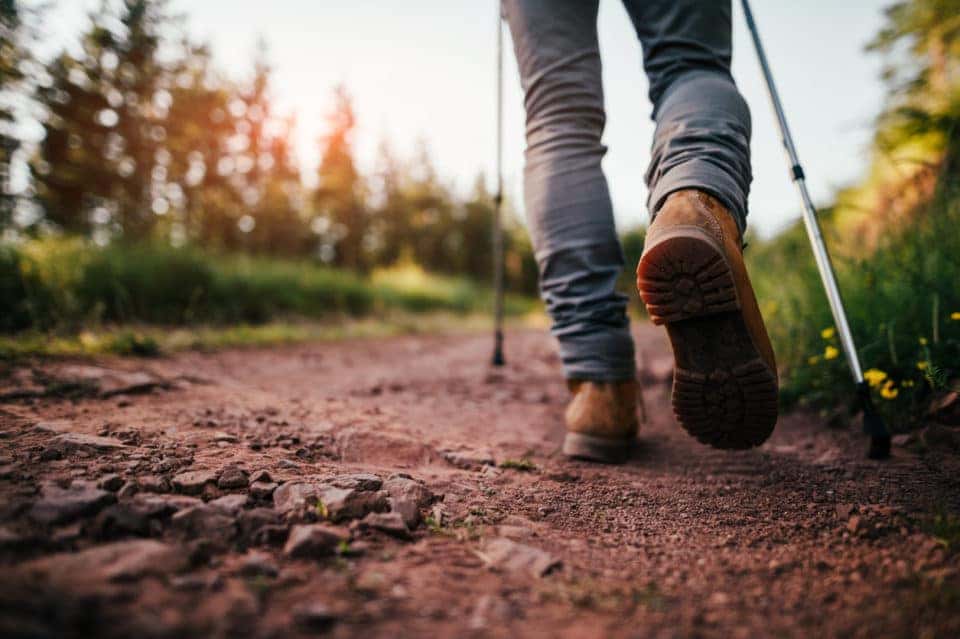 You want to get out and explore the great outdoors, but there's just one problem. You aren't very motivated. Sure, you know hiking would be good for you, but you just can't seem to make it happen. That's because you need a hiking group. Take the Burke Lake Hike with Wisdom in Nutrition every Tuesday. The hike starts at 4:30 p.m. and lasts two hours. It doesn't matter if the sun is out or if it's raining. The crew will be there, ready to guide you on a hike at Burke Lake.
Find out why hiking with a group is better than hiking alone. Then, get your hiking shoes out and clear your calendar after work on Tuesday. You're about to hike toward a healthier life.
Increase Your Commitment to Hiking
There is something about joining a hiking group that makes you want to go out week after week. You feel like you'll be letting the group down if you don't attend, so you end up going. That type of motivation is hard to get on your own. When you join the group, you'll be much more likely to get your hike in, no matter what.
Step up the Pace
When you're out on the trail on your own, you might find yourself meandering along. That might help you relax, but you won't burn many calories. When you hike with others, you're more likely to pick up the pace. You'll want to stay with the group, so you'll focus on putting one foot in front of the other and moving along quickly. That will increase your calorie burn during your hike. It doesn't matter if you're trying to lose or maintain weight. The more calories you burn, the easier it will be to reach your goals.
You might also like: Visit Clemyjontri Park
Make Some New Buddies
Hiking with others isn't just a way to motivate yourself to come out and hike faster. It will also help you make some likeminded friends. You will enjoy the sense of camaraderie during the hike, and you might end up exchanging numbers at the end of the hike. That could even lead to a new exercise buddy or two. You might end up going out multiple times a week with your new friends.
Now you know why you need to hike, but how are you going to get there? It's not like you can hike all the way to Burke Lake. You need some wheels to get you there, and Safford Fiat Alfa Romeo of Tysons Corner in Virginia can help. See us before your next hike, and we'll help you pick the best Chrysler, Dodge, Jeep, or Ram for your needs.